NEW PLAN!
Dessert Dress
I'm calling this vogue pattern my dessert dress because when I try to describe it to others I use dessert terms, I.E. 'lemon yellow', 'custard colored', 'wine-red', 'raspberry sherbert', 'strawberry compote' and the like. I knew I was planning to do the what-Im-now-calling-my Peacock Gown, but this one tempted me too much last night.
So, to the dulcet sounds of Species II (Aliens, sex, blood and viscious Alien Sex, yay!) I cut out this loverly Vogue pattern:
-and then at about noon till two today, I pinned and cut, which is where we have issue. Heres the dish:
Okay, so this pattern calls for like, almost 7 yards of fabric. This is good, it means a nice, twirly skirt. HOWEVER it also means I WONT get to make it anytime soon due to the lack of fabric. (I havve a lot of little yardages hanging around but nothing that would fit this project EXACTLY) So my theory was to take this cherries jubilee red with this yellow grid pattern on and pair it with this pound-cake colored pebbled yellow. Between the two I have a good 6 yards of like, 60, which fits nicely.
The problem comes about when I try to think of how to combine the two. The bodice and skirt are all one piece pieces. From neck to knee, one piece. So huh. Well, I decided to either make a stripe of yellow on the back and front and frame it with the cherries jubilee grid pattern, OR vise versa. Eventually after much hemming and hawing I decided the latter, to avoid the pale-in-the-middle skunk look.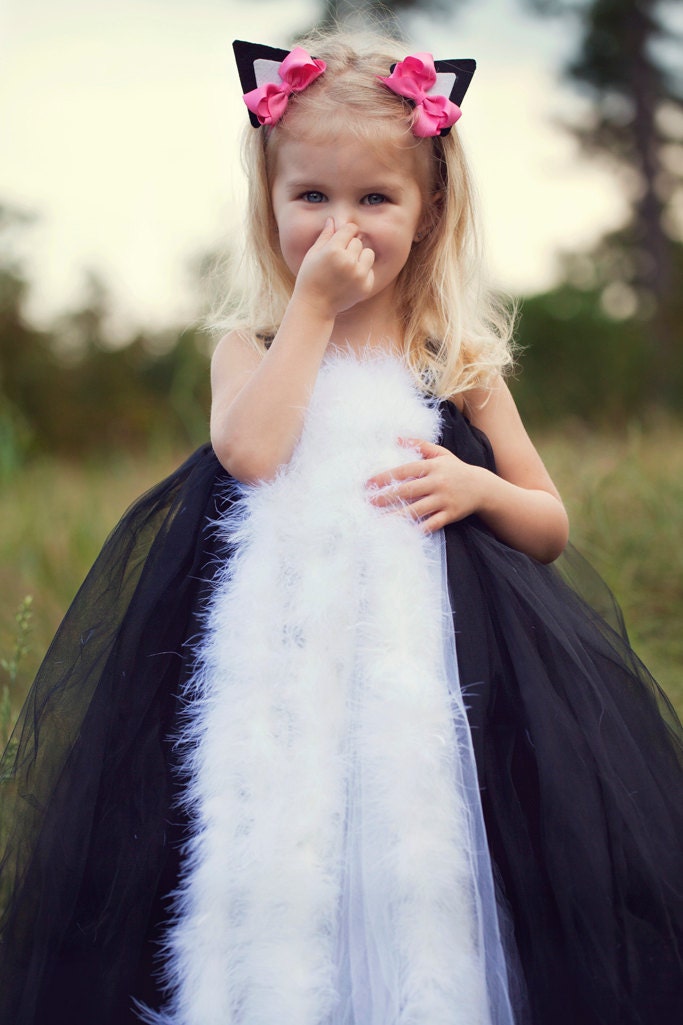 Its only cute on her, trust me
Just before I cut I really second guessed my choice. I mean, I only had JUST ENOUGH to cut once and to try anything else would mean trashing these perfectly good fabrics. (Also the red is SO vintage/retro, what a waste) Finally I girded my loins and cut.
Then, because I can't wait for ANYTHING, I pinned it together.

FRONT

TO THE RIGHT


BACK SIDE
So, of course its gonna look mondo better when its actually, you know SEWN together, but here are the digs. The idea works, with the stripes on the side. (So far) I might add some kind of belt to cross the custard section or look up era-specific help in that area. LOVE LOVE LOVE the neckline, althought there is a little more to add to it, and the length which, once hemmed, will be cavorting about my lower calves.
The trickiest part is yet to come, as I might have made a really big mistake. See, this pattern is a size 16, which I added a HUGE seam allowance to, and also added a good size and a half to. (Hopefully)
Finger crossed.
Tonight I might begin cutting out the Peacock dress, for funsies, also because I-am-insane. Sewing can only happen, by the by, when the family is AWAKE.